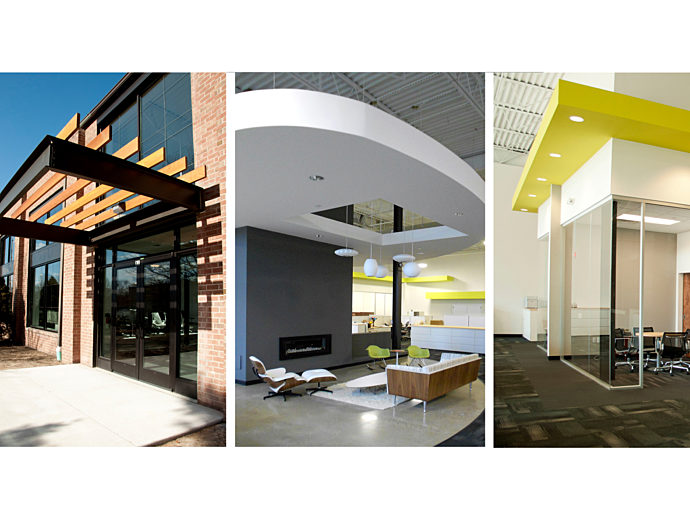 Get To Know Us
Putting people first in forward-thinking designs helps companies prosper. Working with leading A&D firms, or with clients directly, we seamlessly co-create engaging spaces that help businesses succeed.
Get To Know Us
Living Office
Living Office delivers a more natural and desirable experience of work for people and fuels greater outcomes for organizations.

Living Office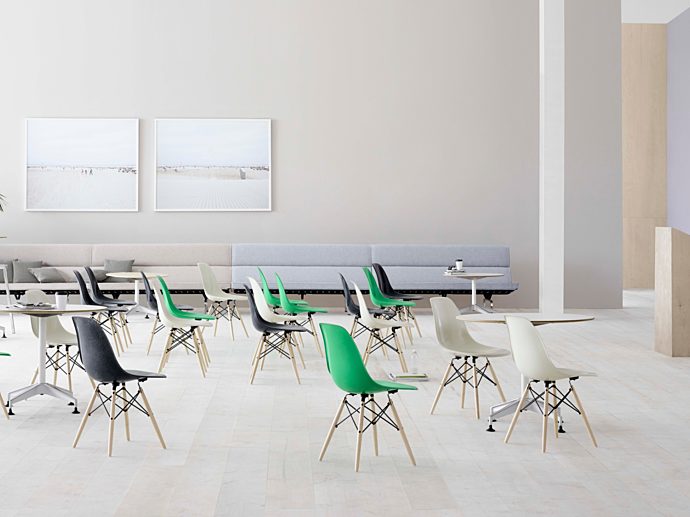 Sustainability
"Herman Miller will be a good corporate neighbor by being a good steward of the environment."
—D.J. De Pree, founder, Herman Miller, Inc., 1953
Sustainability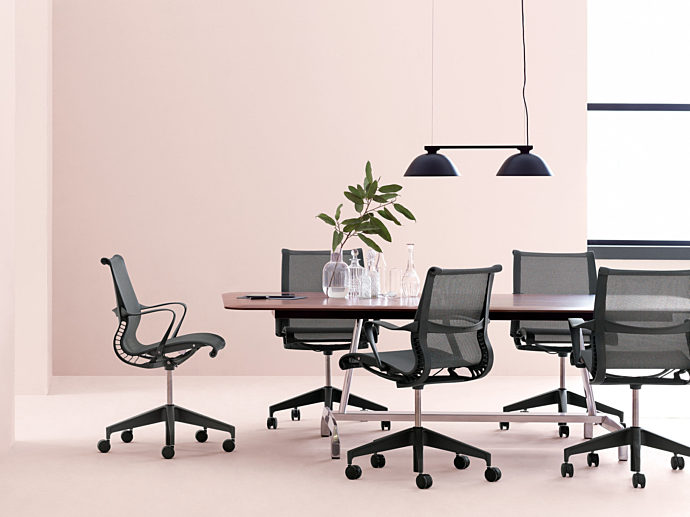 Premier is a Certified Herman Miller Dealer
Premier is a proud member of Herman Miller's Certified Dealer Network. Along with our partners across North America, we're committed to consistent, high-quality, expert service to help you create the spaces you need to achieve and sustain your business goals.
Premier is a Certified Herman Miller Dealer