Magis Puppy Design Challenge
Events
Magis Puppy Design Challenge
Come. Sip. Stay. The Modern Classic: Unleashed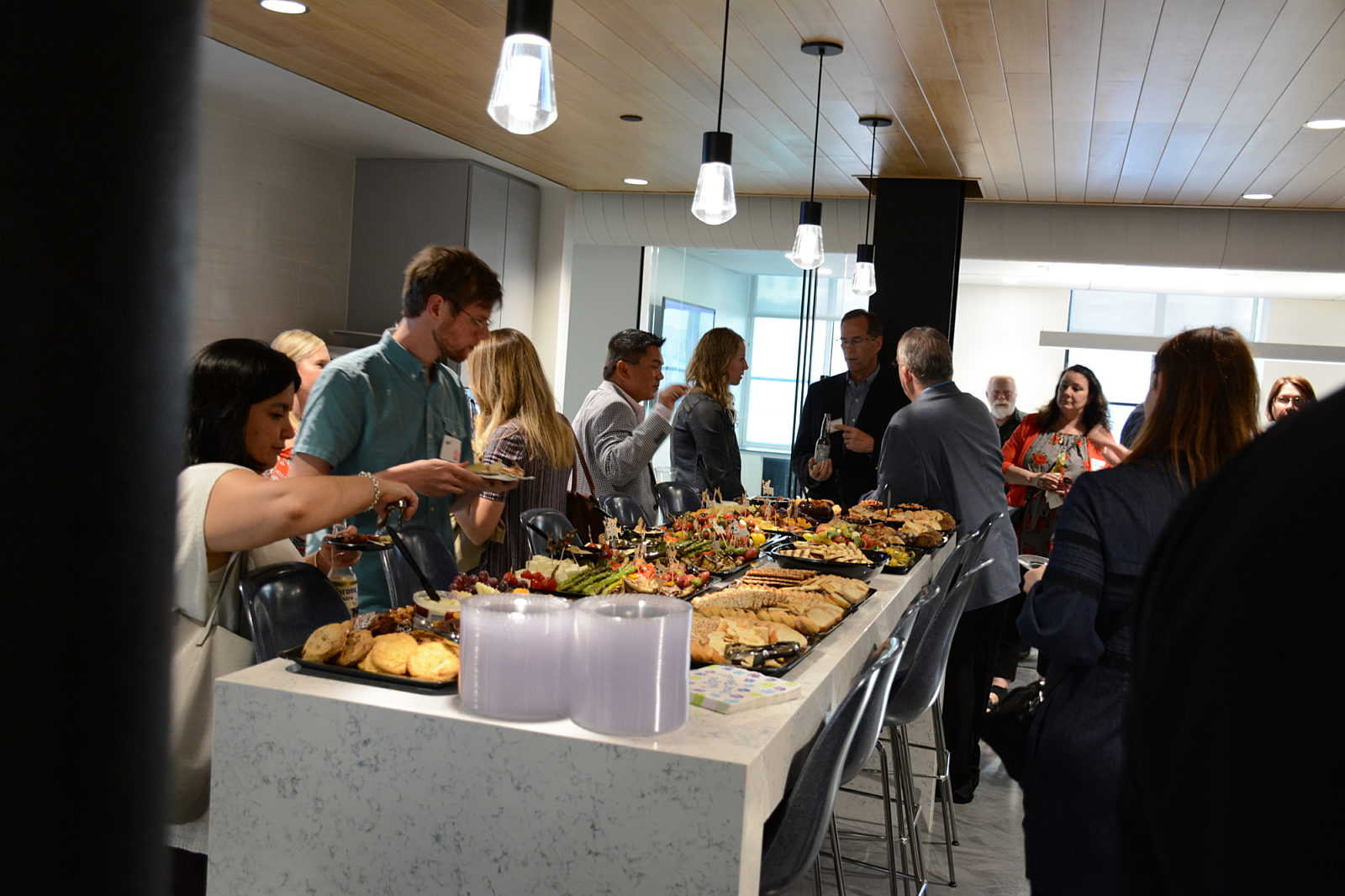 Premier held their first annual Magis Puppy Design Challenge. We invited design firms to design, decorate, draw, paint, sculpt, build, paper mache - whatever inspired them! They were all given a plain Magis Puppy along with a box of vinyl samples provided by co-sponsor, Tarkett. Then they were given full freedom to create some modern art!
The results were all amazing! We had 13 submissions and all were great displays of each firm's creativity. There were awards given to "Best in Show" "People's Choice" and "Honorable Mention"
All proceeds benefited PAWS. A big thank you to all that came out to support this wonderful organization.
We can't wait for next year!