2nd Annual Magis Puppy Design Challenge
Events
2nd Annual Magis Puppy Design Challenge
Come. Sip. Stay. The Modern Classic: Unleashed 2019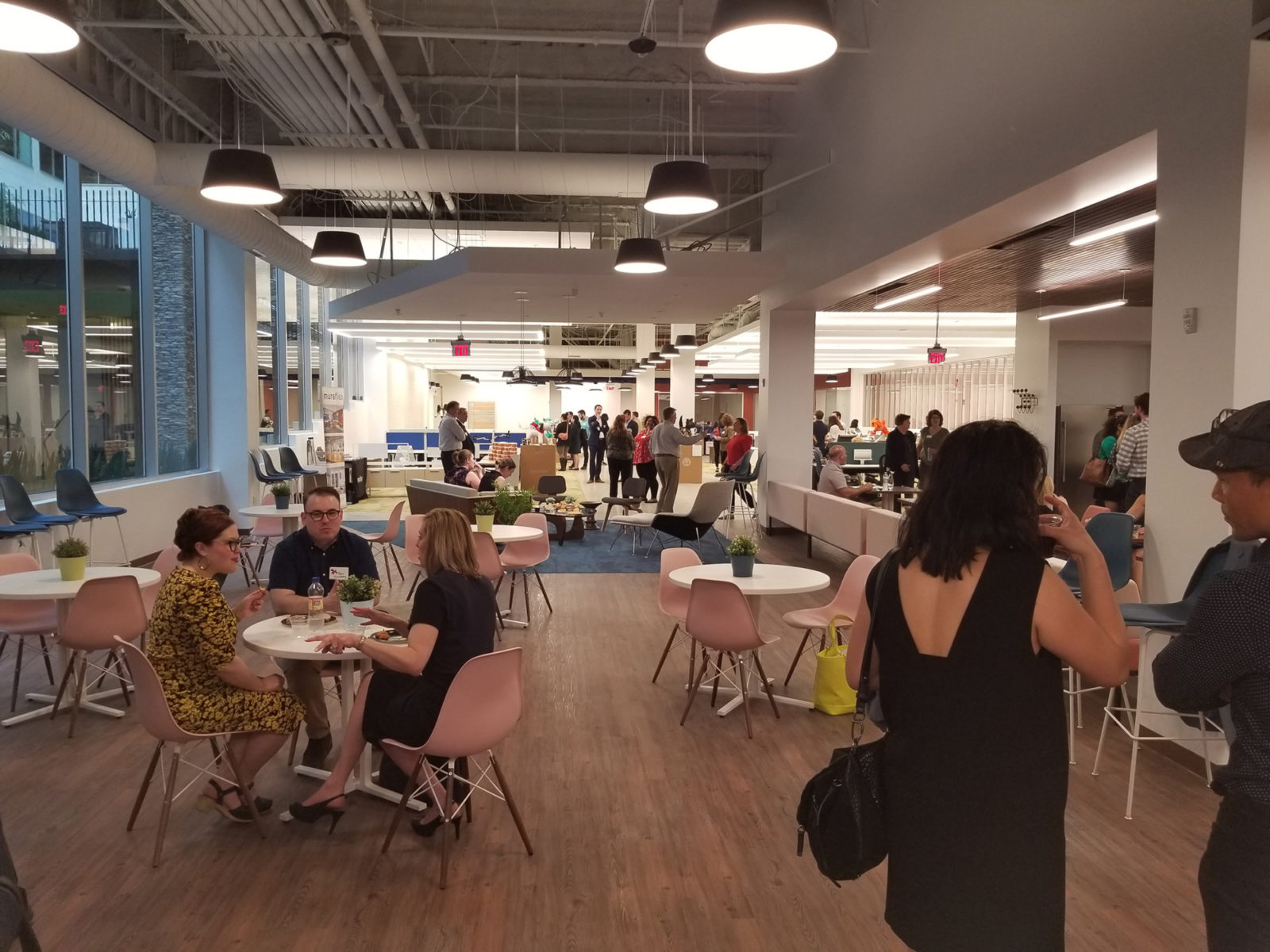 Premier held their 2nd Annual Magis Puppy Design Challenge this year. We provided 13 design firms with one Magis Puppy to use as a blank canvas. They let their creativity loose and the results were amazing! Then we invited members of the community to come together to admire the work of the firms and participate in a silent auction to raise money for PAWS (Philadelphia Animal Welfare Society). The night was a big success and we are so happy to be able to help such a wonderful organization.
This year's event was held in a beautifully renovated space provided by Brandywine and furnished by Premier. We are very proud of this space, as it is a great display of Herman Miller furniture - both new, trendy products along with some great classic pieces. It was the perfect setting for our event.
We would like to thank this year's sponsors (Herman Miller, Tarkett and Muraflex) along with all our participating design firms. Congrats to our winners Gensler (People's Choice), Meyer Design (Best in Show) and FCA (Honorable Mention) - all of the entries were outstanding!
Looking forward to next year already!