Featured
Introducing MillerKnoll
MillerKnoll: A Collective of dynamic brands that comes together to design the world we live in.
Announcing MillerKnoll, a collective of modern design brands anchored by Herman Miller and Knoll. With the launch of MillerKnoll, Premier now offers a full portfolio of products from a family of unique and innovative brands that suit diverse needs - from Herman Miller and Knoll to Maharam and Muuto.

MillerKnoll: The World's Most Dynamic Design Brands
Our brands are leading the conversation on design—just as they have for over 100 years. United by a belief that design can change the world for the better, they're anticipating and shaping what's to come, in ways large and small.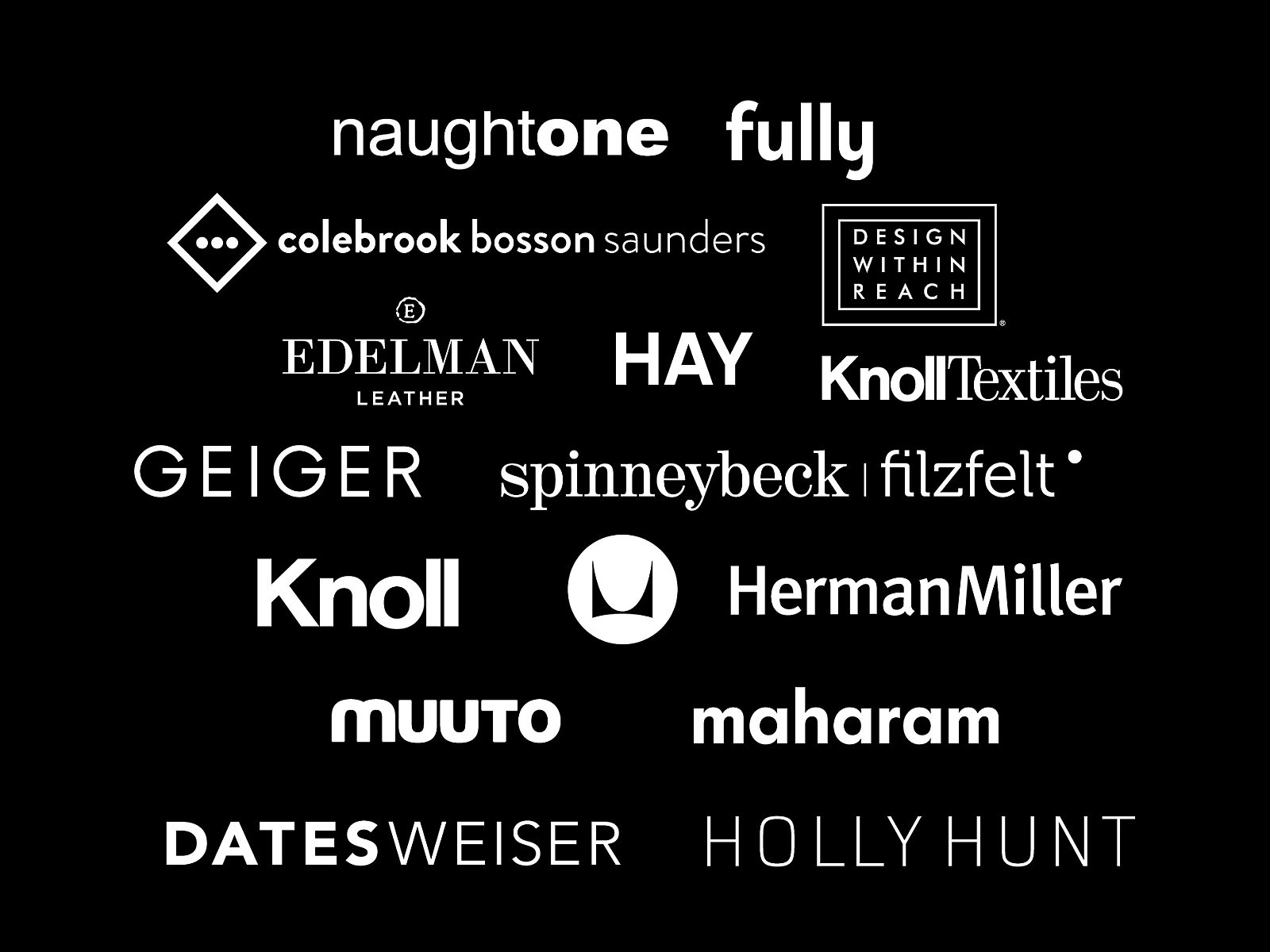 A History of Innovation

It's safe to say that the design industry wouldn't be what it is today without the influence of Herman Miller and Knoll's long history of innovation. Innovation has guided Herman Miller and Knoll throughout their history into become industry leaders. Together as the anchor brands of MillerKnoll, we are even better suited to anticipating the future through problem-solving design.