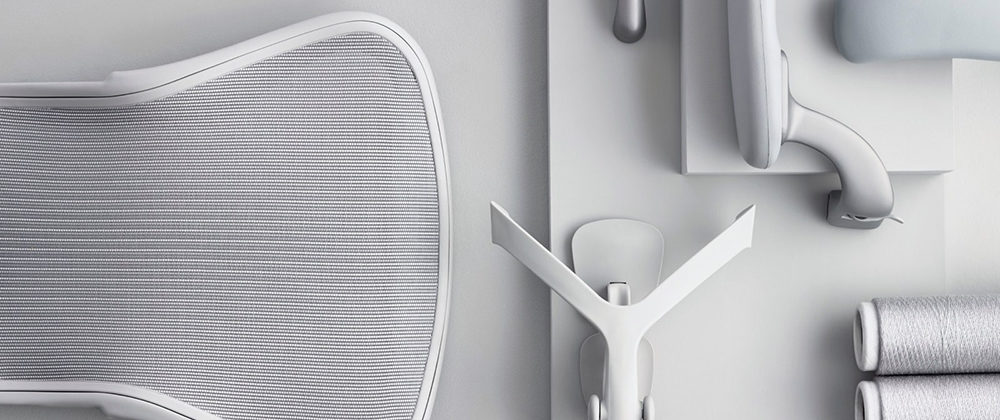 Service and Warranty
Our service does not end when your installation is complete - we build enduring relationships long after project completion.
Service and Warranty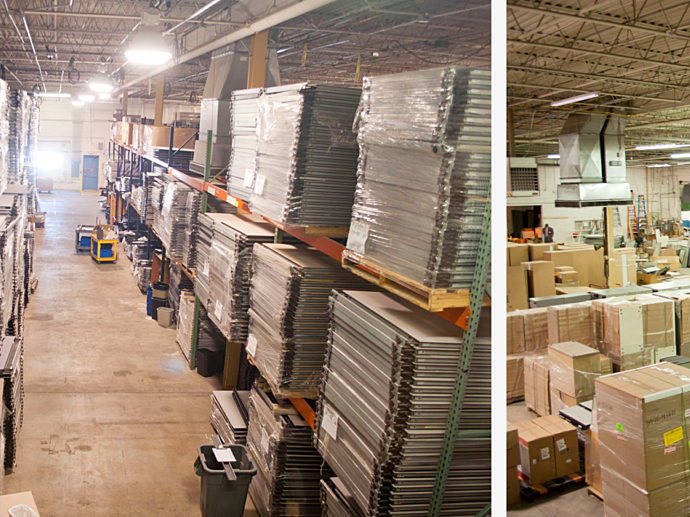 Warehousing and Inventory Management
You have a significant investment in your assets and inventory, so when your product is stored, it needs protection and management.
Warehousing and Inventory Management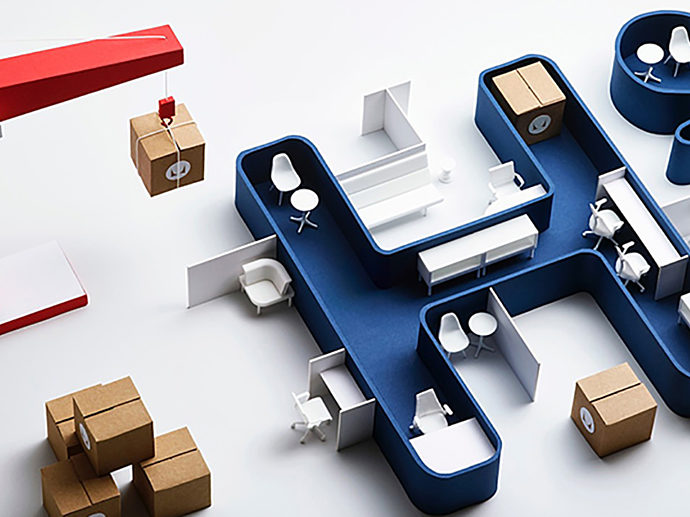 Relocation and Liquidation
Businesses are always on the move. We can help you manage more efficiently, no matter where it happens.
Relocation and Liquidation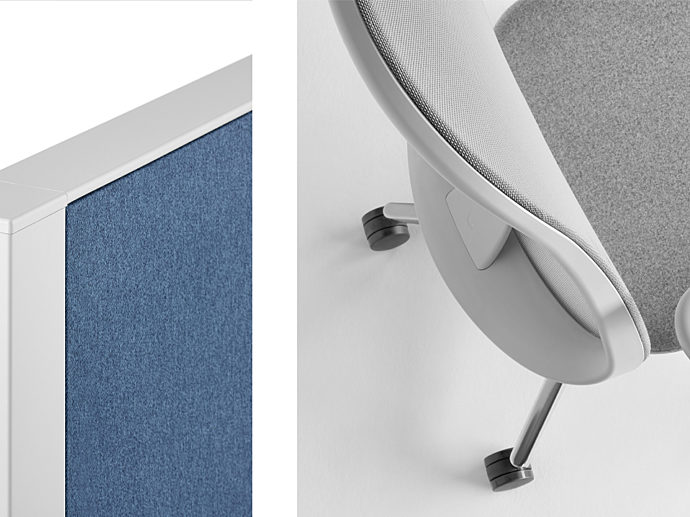 Rental Furniture
We offer flexibility and exceptional service throughout our rental process.
Rental Furniture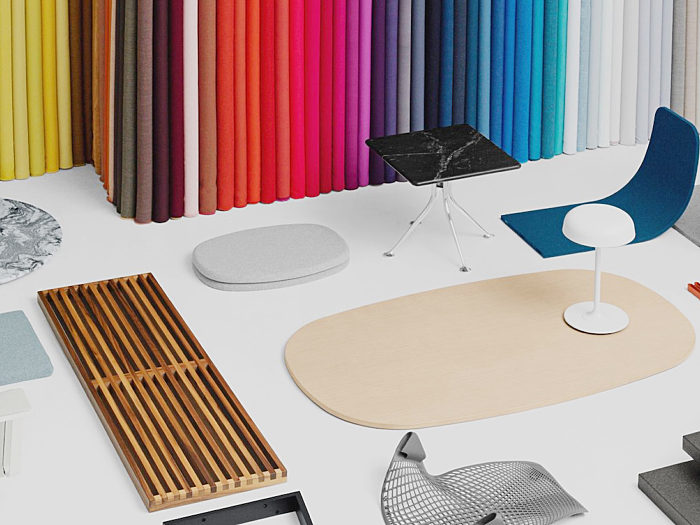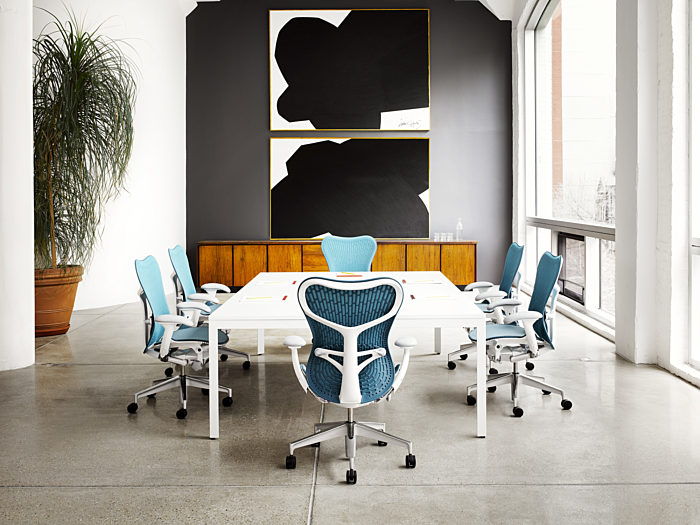 Project Management
From concept to punch-list, our detail-oriented project management team will ensure your project is professionally executed, on time and within budget.
Project Management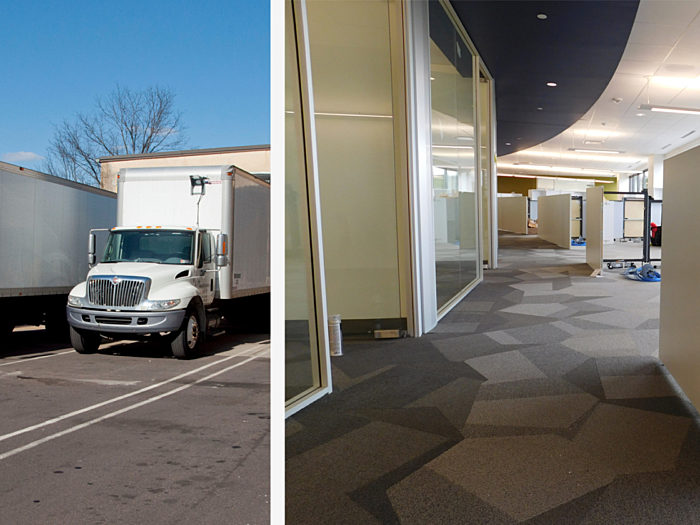 Delivery and Installation
The difference is in the details. Delivering reliability to our clients is our primary focus.
Delivery and Installation