Our Services
As a full-service furniture dealer, Premier provides all furniture services, from initial greeting to beyond installation. Partner with our team for all your office furniture needs in Philadelphia and all surrounding areas.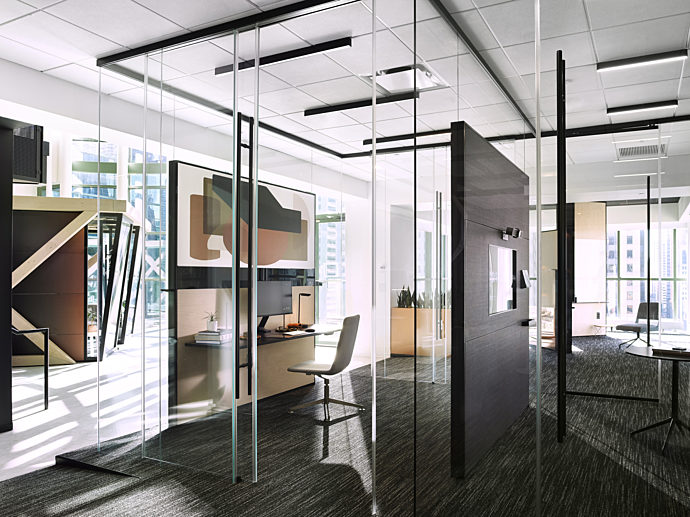 Premier Modular Interior Solutions
What is DIRTT?
The simple answer is modular interior construction powered by technology. And it looks like this...
Premier Modular Interior Solutions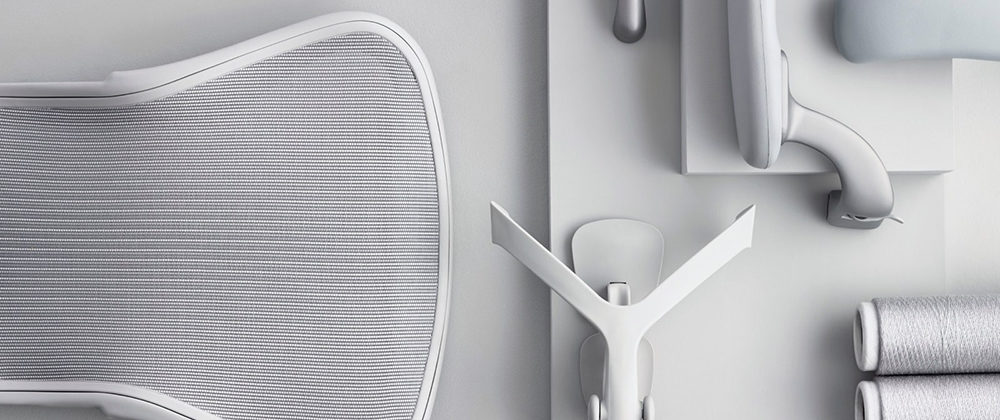 Service and Warranty
Our service does not end when your installation is complete. Premier's service and warranty model is designed to provide quick response and resolution.
Service and Warranty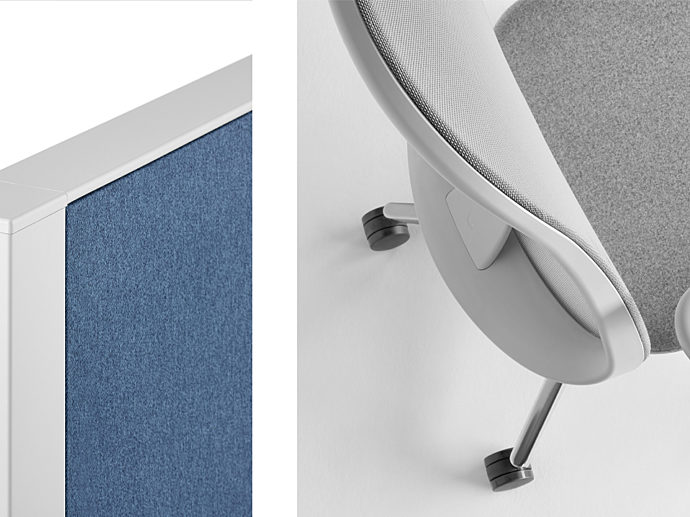 Rental Furniture
Take the stress out of the office furniture rental process. Premier can set your company up with long- and short-term rentals.
Rental Furniture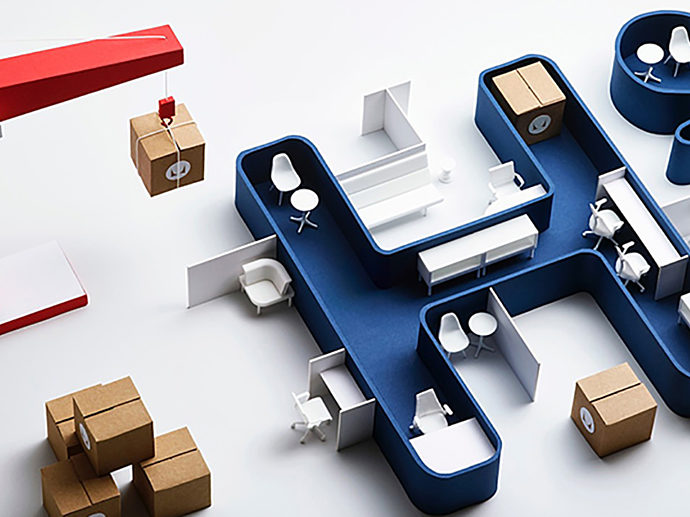 Relocation and Liquidation
Planning an office relocation? Premier can project manage large site-to-site relocations, internal moves, and furniture liquidation.
Relocation and Liquidation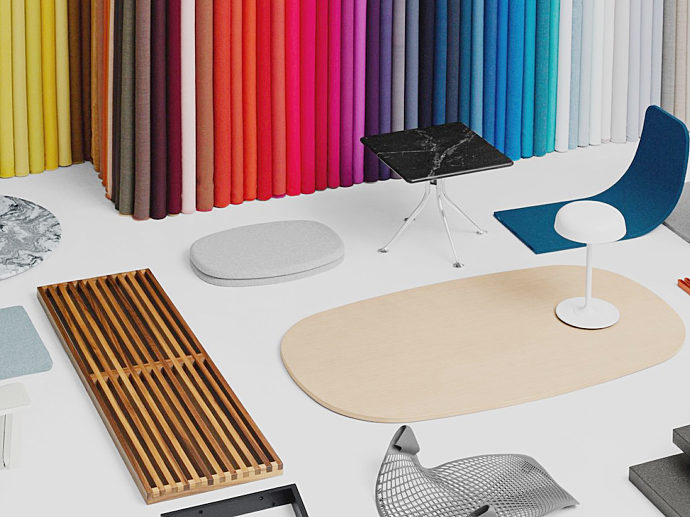 Space Planning and Design
We work with leading A&D firms to deliver exceptional commercial space planning and office design for your businesses. Let's co-create an exceptional space together.
Space Planning and Design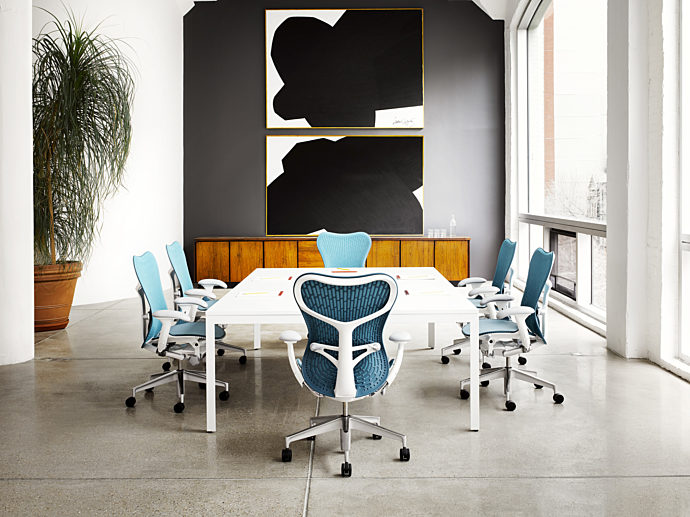 Project Management
From concept to punch-list, our detail-oriented project management team will ensure your project is professionally executed, on time and within budget.
Project Management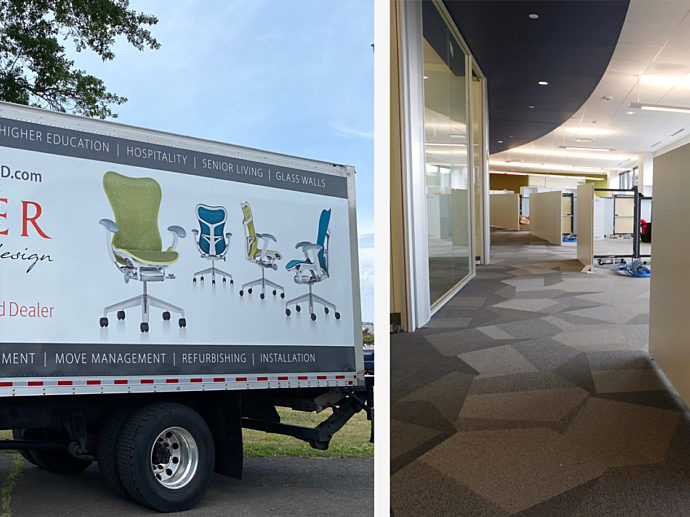 Furniture Delivery and Installation
The difference is in the details. Get reliable office furniture delivery and installation services from your trusted Herman Miller dealer: Premier Office Solutions.
Furniture Delivery and Installation